Business Banking API Architechture Manangment
Our Services
Business Banking API
Architechture Manangment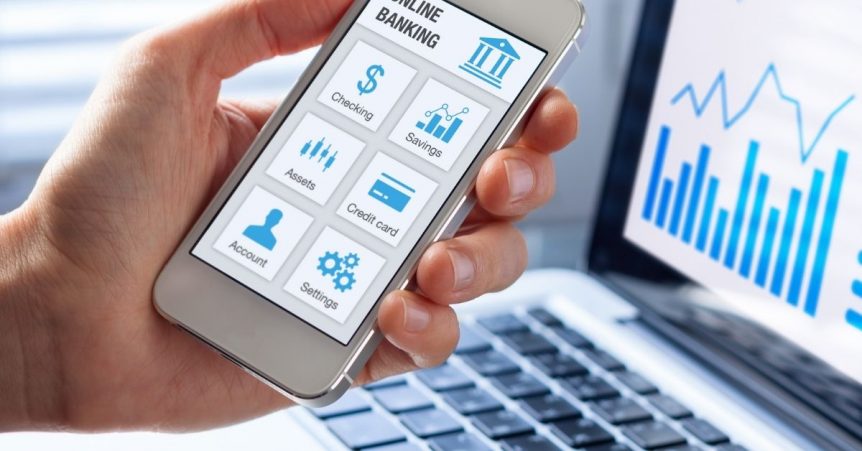 Business Banking API Architechture Manangment
Financial technology, or fintech, seeks to improve and automate the delivery and use of financial services. ​​​Companies, business owners, and consumers use it to better manage their financial operations, processes, and lives. In the fintech era, both traditional and non-traditional financial services companies can provide new innovative fintech services by using IT technologies. APIs are a common way to integrate financial institutions such as banks to other companies. This solution shows how a banking system can be integrated to the systems of fintech companies by using APIs.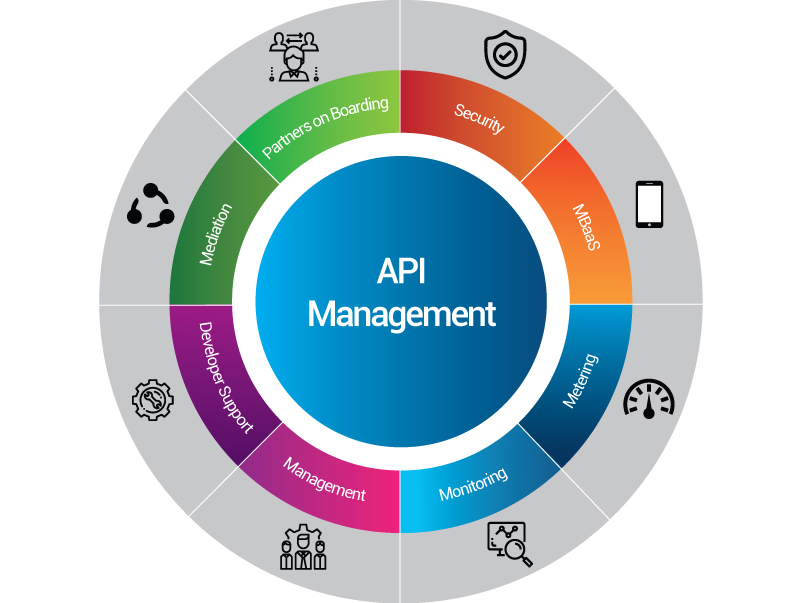 Benefits of Business Banking API Architechture Manangment:
Convenience in Financial Management
Better User Experience
Unlock New Opportunities
High-Level Data Security
Customized Financial Services
Real-time Transactions Access
FAQ
Software outsourcing is a remote service that is provided by software development companies. The service can consist of services ranging from full software or mobile application development, design development, testing, to project launch and project ssupport. So, in the simplest words, software outsourcing services is all about hiring a developer or a development team that is external to your company staff to help create some digital product for your business.
To provide the best services in the market we mainly focus our software development outsourcing services on product development for several primary industries: E-commerce Development Solutions Banking Application Development Software Development For Real Estate Besides, we have a lot of successful projects like CCA job portal, Banking application, Parrrot App and other.
To start with, we review project requirements from the client, we get them analyzed and then inform you of the estimation results. Once you are fine with the cost and time, the next step would be to create a project report document and a proposal. Our business analyst will prepare this and then we send you the same for review. Once everything has been finalized we would then take the project to the next stage, which is the development stage.