Software as a service (SaaS) based application development
Our Services
Software as a service (SaaS)
based application development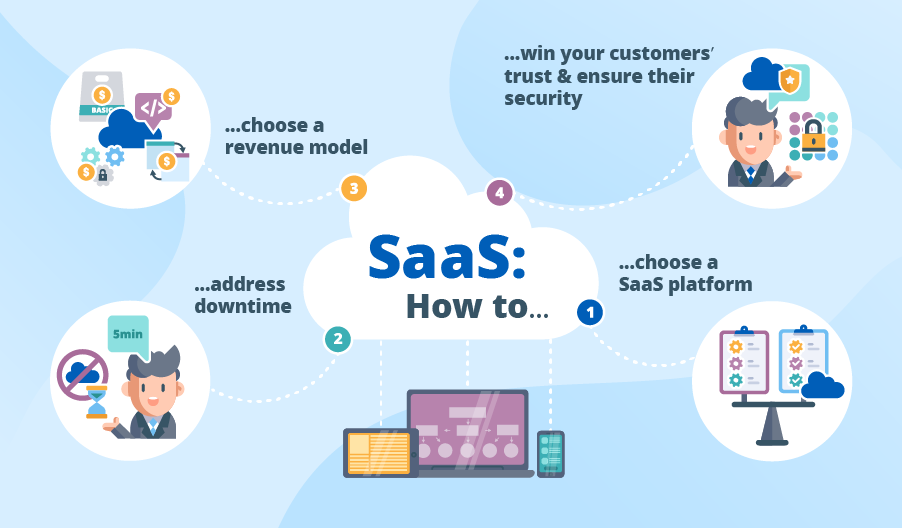 Software as a service (SaaS) based application development
Software as a service, or SaaS, is a way of delivering applications over the internet as a service rather than via a standalone application. Instead of installing and maintaining the software and hardware necessary to host your data and applications, you simply access the application from a web browser.
Software development consulting
Working out software solutions to cover your business needs.
Software Selection.
Evaluating software vendors and software pricing plans to match your specific requirements.
Software licensing/compliance consulting
Assessing your software and validating its compliance with industry laws and regulations.
Project management consulting
Setting up project processes and controls to keep project deliverables, schedules and costs on track. Enabling continuous software delivery to accelerate project development.