Cloud Infrastructure Management
Our Services
Cloud
Infrastructure Management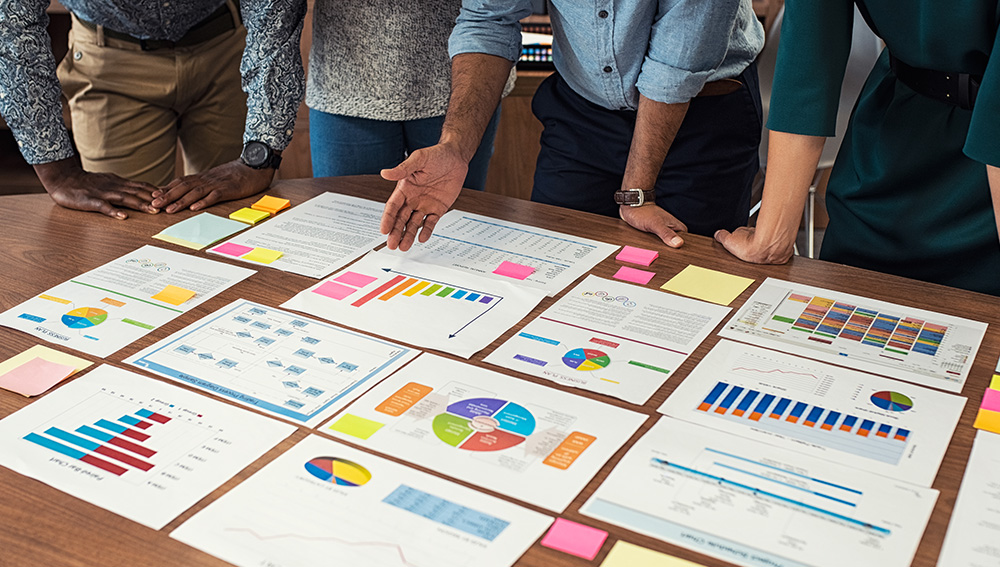 Cloud Infrastructure Management
Cloud infrastructure management comprises the processes and tools needed to effectively allocate and deliver key resources when and where they are required. The UI, or dashboard, is a good example of such a tool; it acts as a control panel for provisioning, configuring and managing cloud infrastructure.




Cloud enables you complete visibility and control over your data. You can easily decide which users have what level of access to what data. This gives you control, but it also streamlines work since staff will easily know what documents are assigned to them. It will also increase and ease collaboration.
Working Process
Technology has impacted society is through communication, how we talk with each other worldwide.

Discovery
Understanding The Discovery Process in Software Development.

Discussion
we are assist of your enterprise for increase and successful.

Execute
The process by which a computer machine reads and acts on the instructions of program.