Our Services
Web
Application–ERP/CRM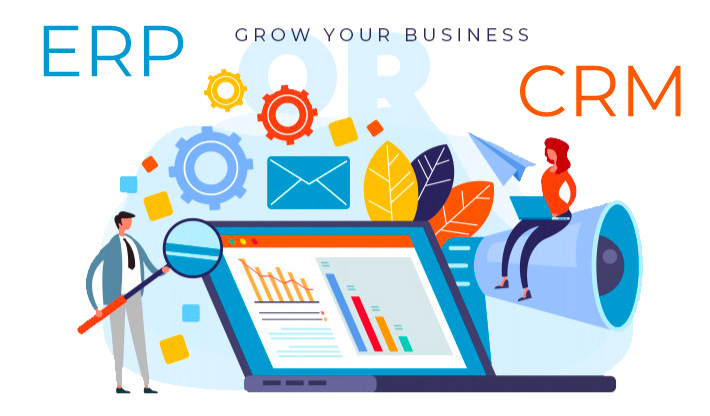 Web Application –ERP/CRM
A product designer is someone who oversees the layout technique of a product from begin to finish, or the development of an present product. A product designer dressmaker would possibly brainstorm answers to modern ache points, take enter from stakeholders, act as a liaison among designers, engineers, and researchers, and assist compose mock-ups via wireframes and prototypes. They have an expertise of the larger desires of the product at the same time as being aware of the info had to obtain them. Product layout has in latest years turn out to be related to virtual merchandise like software program or apps. But product layout also can consult with the layout of bodily merchandise, like furniture, electronics, and different synthetic goods. This latter form of layout is likewise referred to as business layout.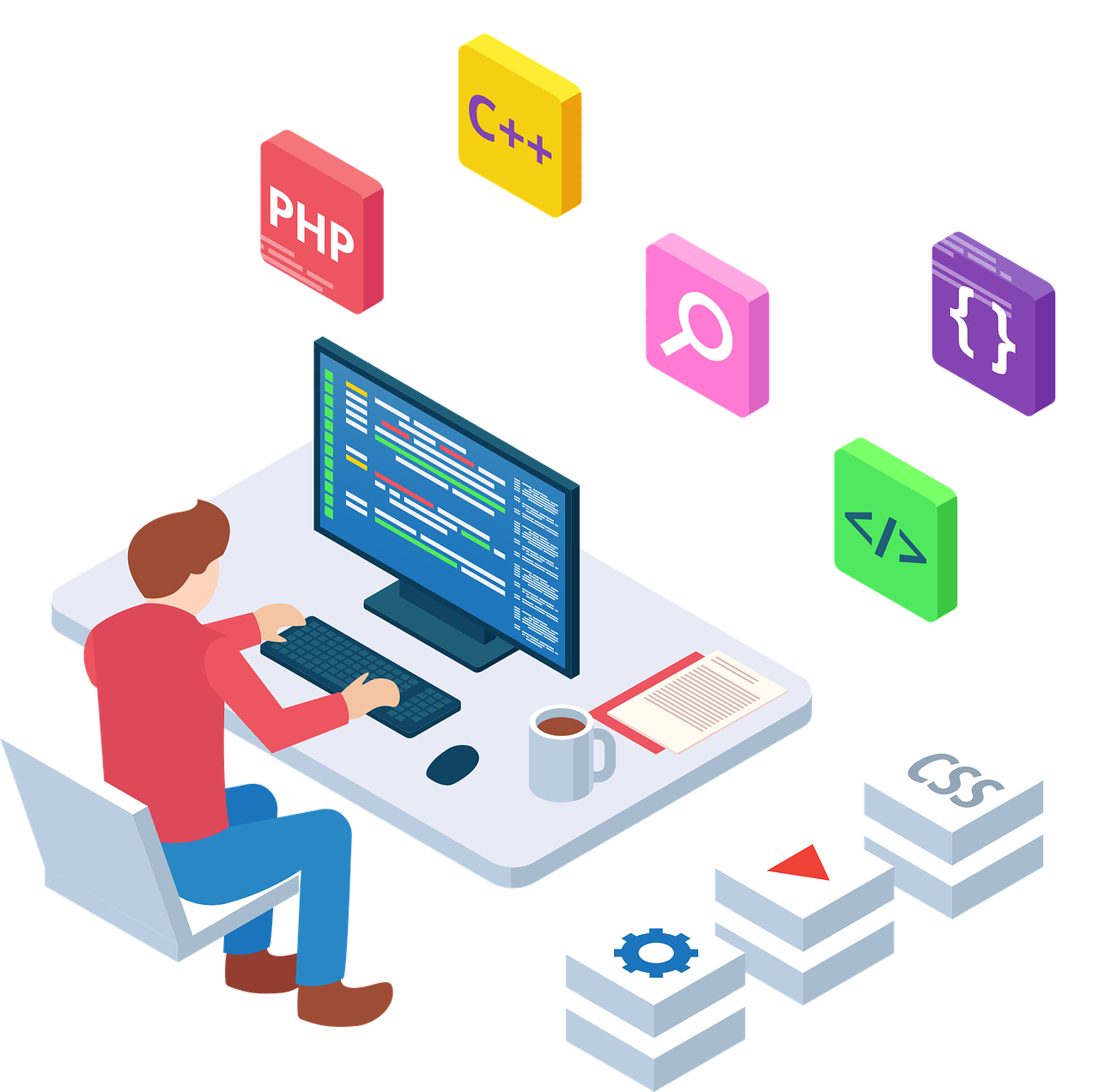 FAQ
Software outsourcing is a remote service that is provided by software development companies. The service can consist of services ranging from full software or mobile application development, design development, testing, to project launch and project ssupport. So, in the simplest words, software outsourcing services is all about hiring a developer or a development team that is external to your company staff to help create some digital product for your business.
To provide the best services in the market we mainly focus our software development outsourcing services on product development for several primary industries: E-commerce Development Solutions Banking Application Development Software Development For Real Estate Besides, we have a lot of successful projects like CCA job portal, Banking application, Parrrot App and other.
To start with, we review project requirements from the client, we get them analyzed and then inform you of the estimation results. Once you are fine with the cost and time, the next step would be to create a project report document and a proposal. Our business analyst will prepare this and then we send you the same for review. Once everything has been finalized we would then take the project to the next stage, which is the development stage.